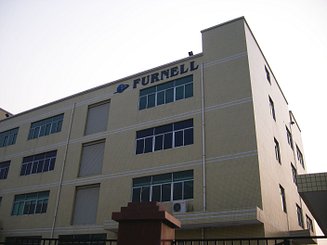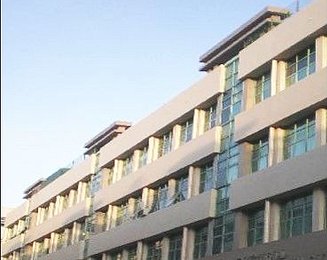 Furnell Electronics (S) Pte Ltd started off in 1997 as a dealer with limited range of electronic goods. Our indomitable spirit to excel was the key to our success in meeting the ever changing demands, on time and every time.
We set up a manufacturing facility in Dongguan City, China. This facility produces customised computer peripheral cables, wire harnesses, wire-cable assemblies and also sub-assemblies. Furnell Electronics is a reputable provider for heat sinks, cooler fans, motors, connectors, extruded parts, turned and metal stamping parts.
We are able to offer JIT manufacturing and ODM designing to better serve our customer's need for cost saving and competitive pricing. In this competitive industry, our success depends on the total business integrity and shared values such as customer satisfaction, staff responsibility and loyalty, profitability and last but not least, innovation.
We believe that being a business partner with you and creating value together, we can truly achieve long term sustainability. We look forward to creating such value relationship with you.
If you are interested to understand what Furnell Electronics (S) Pte Ltd can provide, please contact us at http://www.furnellelectronics.com/contact.